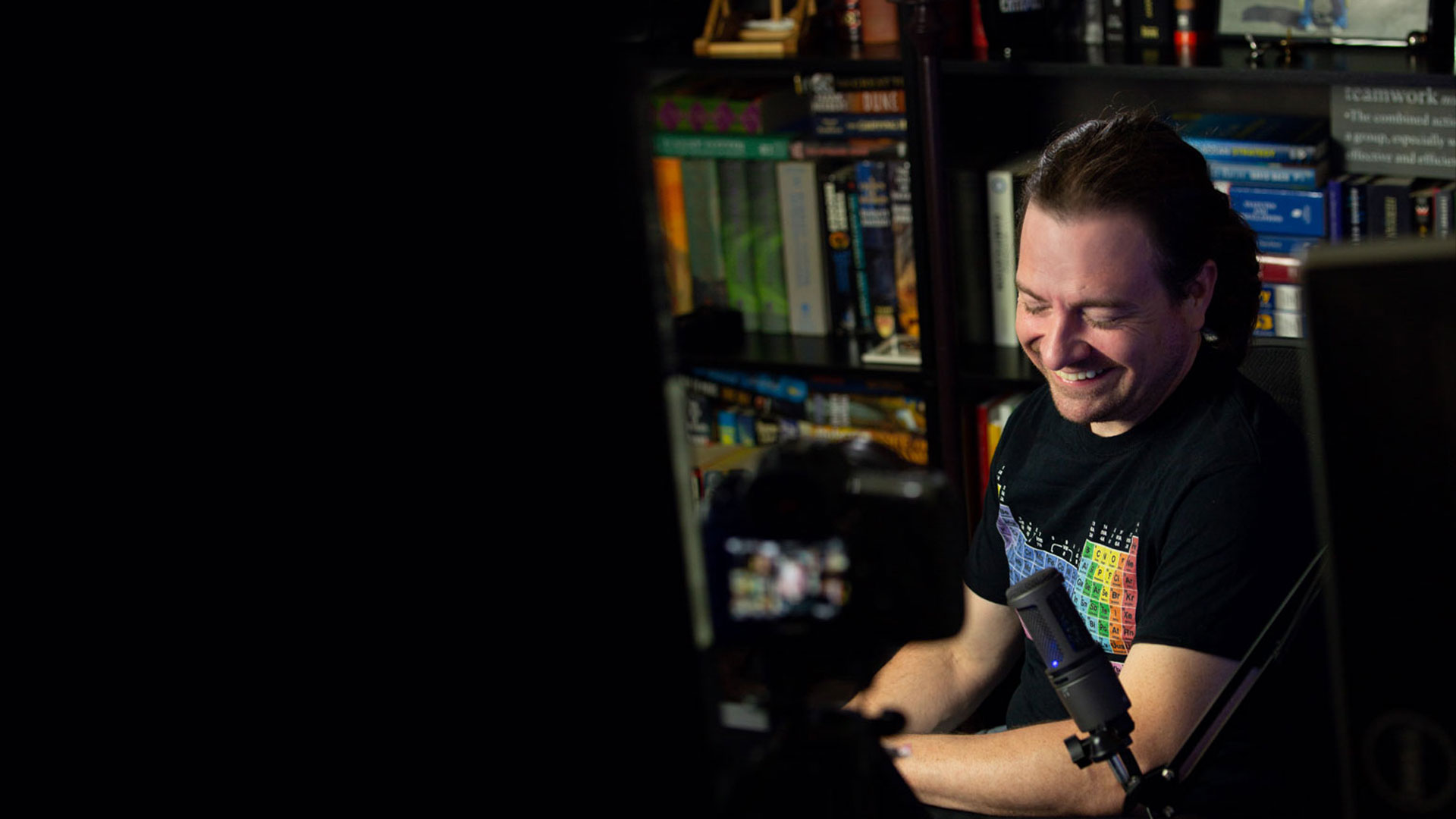 The Buck Stops With You
Explore connect the dots and cut through the BS when it comes to running your own business. Warning: your mileage might vary.
More expansive than I thought I could find in a podcast. Maples offers advice I can immediately use & act on.
Insightful & Interesting: 5/5
Maples brings a level of depth often missing from business related podcasts.
This guy knows his stuff! Maples offers insights that have measurably moved my business forward! You need this!
Explore More Episodes
"If You Are Not Looking at AI Today, You…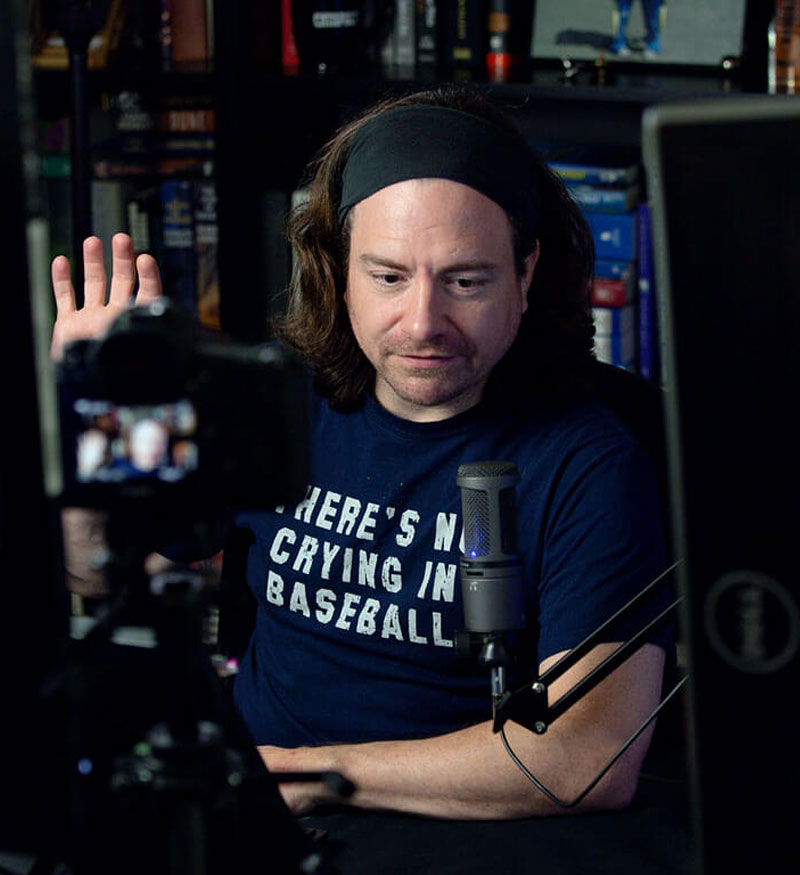 What We're About
The phrase "the buck stops here" allegedly first started in the old American west, before being popularized by American President Harry S. Truman. The story goes that when  playing poker, the card dealer was designated at a table a "buck" or bowie knife placed in front of them on the table. In some accounts, the buck knife was driven into table in front of the dealer. The dealer was responsible for all of the action that would take place at the table during that hand of poker. They would be required to ensure that no one cheated, that all bets were placed fairly, and that the cards playing would proceed in an orderly fashion. Quite simply, the "buck" stopped with them and they were responsible for the table.
At its essence, the podcast is about responsibility for the actions that you take in your business and in your life. It aims to provide real actionable advice in business, marketing, and advertising through interviews, editorial positions on business news, real stories of business challenge and success, and to generally inspire business people to achieve more in their personal and professional lives. We have no time for BS and aim to cut through it with wit, sarcasm, honest forthright conversation, and Occam's razor when need be.
So pull up a chair and don't be a stranger. We would love to hear from you and would like to see what topics you would like to see us cover in the future.